The Coalition
The Open to All campaign is supported by a wide array of more than 190 national and state organizations that advocate for racial justice, civil rights, lesbian, gay, bisexual, and transgender (LGBT) people, health and healthcare, inclusive faith, and much more.
Civil Rights & Racial Justice Organizations
National LGBT Organizations

Allied Organizations
Health Advocacy Organizations
Faith Organizations
Labor Organizations
State LGBT Organizations

LGBT Community Centers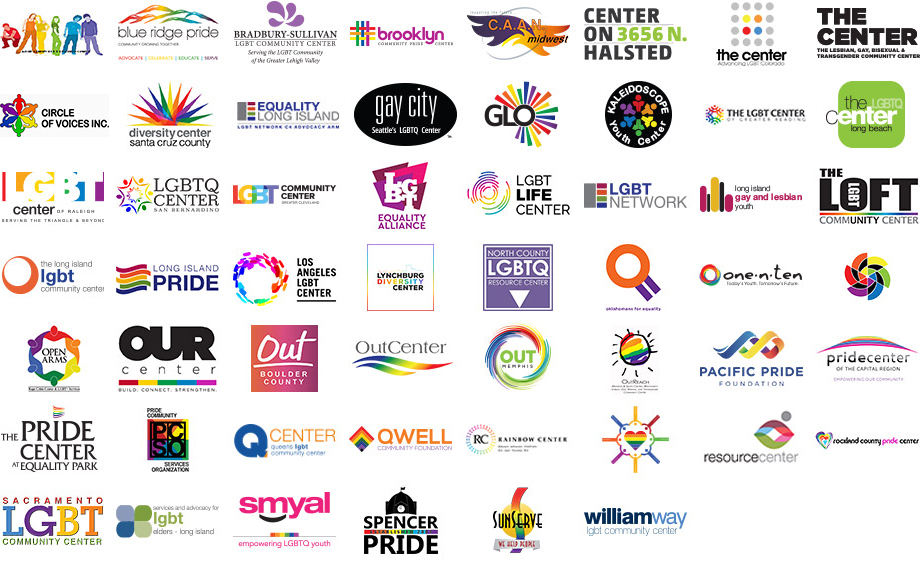 Municipal Elected Officials
Mayor Gail Infurna

Melrose, CA

Mayor Lenny Siegel

Mountainview, CA

Mayor Libby Schaaf

Oakland, CA

Mayor Tari Renner

Bloomington, IL

Mayor Thomas McNamara

Rockford, IL
Mayor Patrick L. Wojahn

College Park, MD

Mayor Chris Taylor

Ann Arbor, MI

Comptroller Scott Stringer

New York, NY

Mayor Lydia Lavelle

Carrboro, NC

Mayor Steve Schewel

Durham, NC
Mayor Allison Silberberg

Alexandria, VA

Mayor Paul Soglin

Madison, WI

Mayor Mike Wiza

Stevens Point, WI
If you are a municipal elected official and would like to sign on in support of Open to All, contact us. Please include your elected official title, city, state, and best point of contact for ongoing communication.
Join the Coalition