2022 Open to All Annual Convening
October 17-18, 2022
San Francisco Marriott Marquis, 780 Mission Street, San Francisco, CA 94103
PREMIER SPONSOR

PROGRAM SPONSORS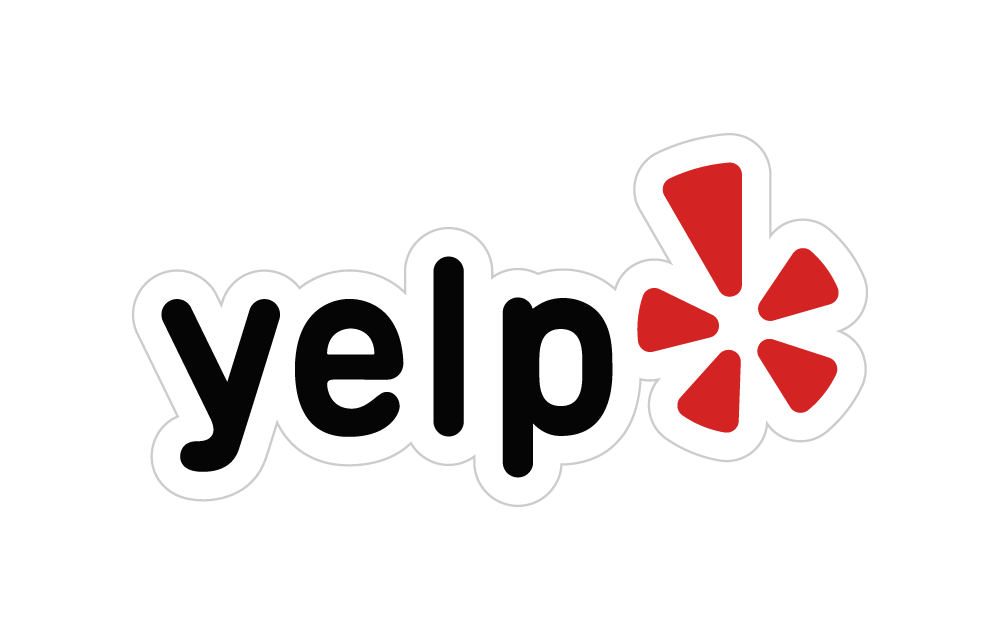 PRESENTING SPONSOR

SUPPORTER SPONSORS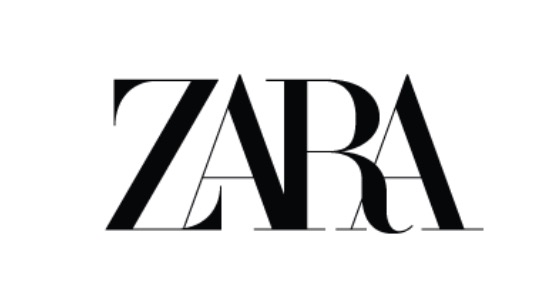 Dear Open to All Partners,
We're thrilled to come together in October to share best practices, learn, and deepen out Open to All community network. Below is an overview of the agenda for the gathering. We would like to thank our generous sponsors for helping make this event possible, and for covering the registration fees for the convening.
To keep our community safe, proof of vaccination will be required to attend the event. We will offer some sessions virtually for those who cannot attend in person.
Thank you for being a part of this inspiring and innovative community! We look forward to seeing you in San Francisco!
The Open to All Team
CONVENING REGISTRATION
In-Person Registration has Closed
Please See the Convening Agenda for Hybrid Sessions over Zoom.
2022 CONVENING AGENDA
Date: October 17-18, 2022
Location: San Francisco Marriott Marquis, 780 Mission Street, San Francisco, CA 94103
Purpose/Outcomes: Relationship building, networking, collaboration, learning, sharing best practices, successes, challenges, innovation, and next steps.
---
Sunday, October 16: Hotel Check-in (no programming planned)
---
Day 1 – Monday, October 17
Pacific A – B, 4th Floor
8:00 am – 9:00 am
Breakfast – Buffet
9:00 am – 9:30 am
Attendee Name Badge and Program Pick-Up Convening Kickoff with Calla Rongerude
– Introductions
– Agenda and expected outcomes
9:30 am – 10:30 am
*Hybrid Session
DEI Measurements that Matter: Key Findings from the 2022 Seramount Inclusion Index
Presenters: Katie Mooney, Managing Director, Diversity Best Practices, and James Cowling, Managing Director for Partner Development at Seramount
10:30 am – 10:45 am
Morning Break
– Coffee, tea, soda, water, snack
10:45 am – 12:15 pm
*Hybrid Session
Open to All's Mitigate Racial Bias in Retail Charter Collaboration Discussion
– Customer/client/vendor experience
– Mitigate Racial Bias in Retail Charter as a signatory collaboration – successes and challenges
– Training: R3 Training, identify other training resource needs
– Sharing best practices
– What tactics have been easy to implement?
– What are the barriers?
12:15 pm – 12:30 pm
Break
12:30 pm – 1:30 pm
Lunch – Buffet
1:30 pm – 3:00 pm
*Hybrid Session
How to Increase Diversity Across Marketing, Product, and Brand Assortment – Panel Discussion
Moderator: Felita Harris, Chief Strategy & Revenue Executive Consultant
– Panelist: David Casey, Chief Inclusion & Impact Officer at Tapestry
– Panelist: Donna Dozier Gordon, Inclusion & Diversity Executive at H&M
– Panelist: Charles Harbison, CEO, Creative Director at Harbison Studio
– Panelist: George-Axelle Broussillon Matschinga, VP Diversity & Inclusion at Sephora
– Panelist: Linda McCarver, Senior Director, Creative Operations at Stitch Fix
3:00 pm – 3:15 pm
Afternoon Break
– Coffee, tea, soda, water, snack
3:15 pm – 4:00 pm
Day 1 Debrief and Takeaways
– Key Findings from the 2022 Seramount Inclusion Index
– OTA's Mitigate Racial Bias in Retail Charter Collaboration
– Panel Discussion
6:00 pm – 7:30 pm
Awards Dinner
– Hosted by Yelp and catered by Bay Area Open to All restaurants
350 Mission Street, FL 10, San Francisco, CA 94105

PROGRAM
– Welcome: Calla Devlin Rongerude, Director of Open to All- What does it mean to be open to all? Remarks by Debbie Felix, Board Member of the Movement Advancement Project, Open to All's parent organization
– Presentation of Awards
– Keynote address: Miriam Warren, Chief Diversity Officer, Yelp

HONOREE
Open to All Innovation Award
Presented to SEPHORA for their visionary leadership in co-creating Open to All's Mitigate Racial Bias in Retail Charter.

Open to All Collaboration Award
Presented to DICK'S Sporting Goods for providing valuable resources for the retail industry to address racial bias.

Open to All Advocacy Award
Presented to Yelp for their far-reach and intersectional support of all the Open to All people and communities that we serve.
---
Day 2 – Tuesday, October 18
Pacific A – B, 4th Floor
8:30 am – 9:30 am
Breakfast – Buffet *Carries over into programming
9:00 am – 10:00 am
*Partial Working Breakfast
Strategy Sharing Session – Part I: How Do We Manage in This Environment?
Facilitator: Chris Motely, Founder & CEO, Mentor Spaces
– Hiring and turnover
– Employee training
– Managing staff
– Resources – what do we need
10:00 am – 10:15 am
Morning Break
– Coffee, tea, soda, water, snack
10:15 am – 11:15 am
Strategy Sharing Session – Part II: Peer-to-Peer Breakout Sessions
– Strategy Sharing Session Part I – Outcomes and Action Plans
11:15 pm – 12:00 pm
Impact Sharing and Closing Remarks
– Humble brag
– Outstanding questions and challenges
– 2023 convening programming suggestions
– Closing remarks
12:00pm
Box Lunch and Departure
---
Questions? Please contact Tshombe Laughman, Deputy Director, Open to All at tshombe@opentoall.com