Nonprofit Service Provider Members
The Open to All® coalition includes a growing movement of nonprofit service providers, including aging support services, hospitals, mental health services, adoption and foster care providers, and universities and schools, across the United States. Together, these Open to All® members are taking a public stand against discrimination and pledging to be Open to All®.
OPEN TO ALL NONPROFIT SERVICE PROVIDERS
PLEDGE TO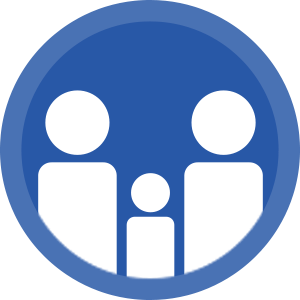 Maintain a welcoming and safe environment for people—including employees, visitors, customers, vendors and clients—regardless of race, ethnicity, national origin, sex, sexual orientation, gender identity and expression, immigration status, religion or disability.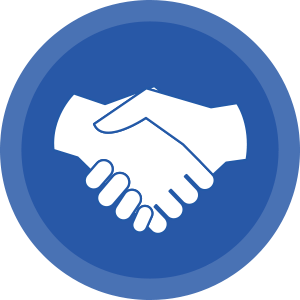 Not discriminate against any individuals or deny them services based on any of these characteristics, and to provide all services to everyone on the same terms.
* Nothing in this pledge prevents a business from following applicable employment laws with regards to work authorization.
SHOW SUPPORT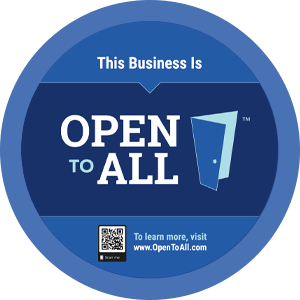 Display the Open to All window cling in your entrance way, if applicable. When you take the Open to All pledge below, we will mail you a window cling.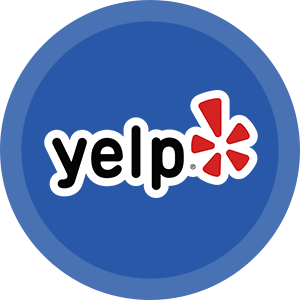 We encourage nonprofit service providers that have a Yelp page to activate the new "Open to All" attribute to show your community that your services are Open to All.
TAKE THE PLEDGE
Sign the pledge to let your customers and community know that your organization is Open to All.
If your organization is a larger entity and you would like to speak with Open to All about signing the pledge, please contact us.
This form should only be filled out by the organization signing the pledge and requesting the signing. Do not fill out this form on behalf of organizations other than your own.