Inclusive Retail Toolkit
Thank you for signing the Open to All® business pledge. Your business has joined hundreds of thousands of businesses large and small in making this commitment and pledging to create safe, welcoming, and inclusive spaces for customers, employees, and communities. Our Inclusive Retail work builds on our Business Resource Toolkit, which contains resources and training materials to better serve the communities listed in the Open to All pledge.
Open to All is a national coalition that believes that when we work together, we have the power to change things for the better. Our Inclusive Retail work honors the invaluable role of frontline workers. Many frontline workers are people of color, women, people with disabilities, LGBTQ people, and members of other underrepresented communities. Floor staff and sales associates are charged with not only customer service, but also with maintaining safety in retail environments. Yet, at times, sales associates are targeted for who they are. Given the rise in hate violence—which is at an all-time high—frontline workers are more vulnerable than ever. Open to All's Inclusive Retail Toolkit has resources and trainings to help retail environments be welcoming, safe, and inclusive for both employees and customers. Our Inclusive Retail Customer Action Center has additional resources for customers, including a Customer Pledge.
---
RESOURCES
---
Resources to Address Gender-Based Harassment Violence in the Workplace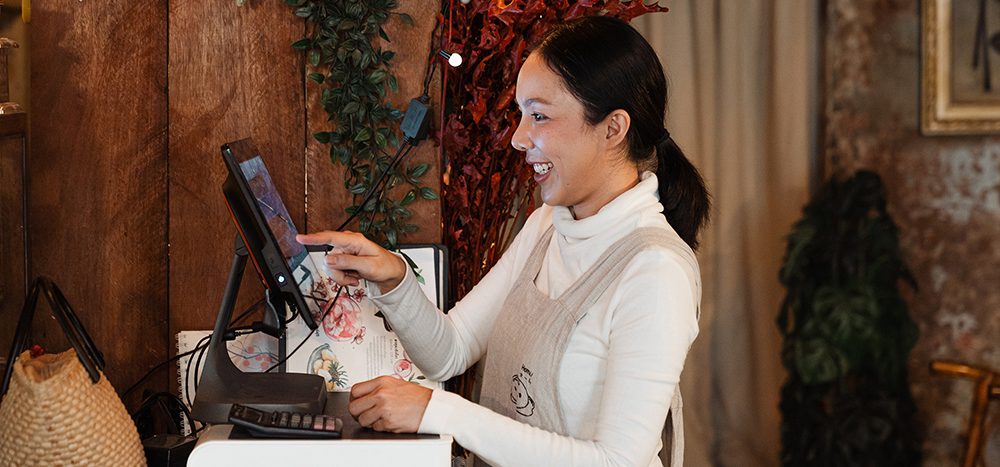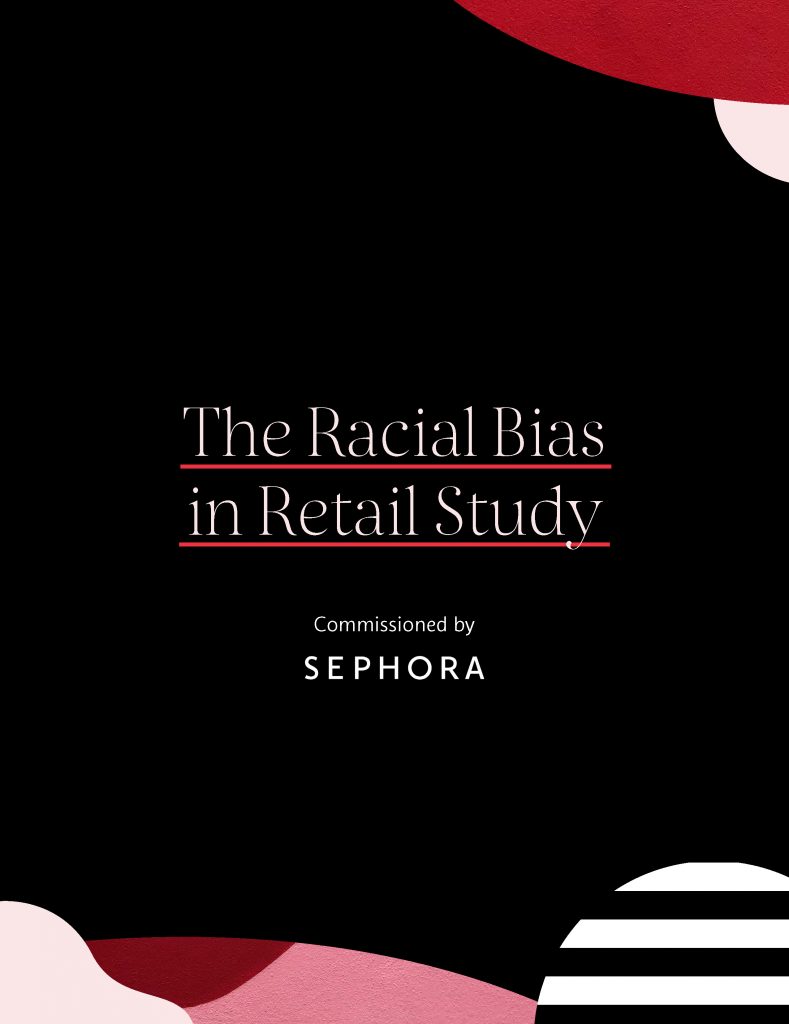 Racial Bias in Retail Resources from Sephora
Sephora is a member of Open to All's Leadership Circle, a select group of corporate partners who are leading diversity, equity, and inclusion efforts in innovative and meaningful ways. Sephora's landmark study on Racial Bias in Retail found that shoppers are not the only ones subject to bias across the retail landscape. Retail employees' experiences with bias in their store can be extremely varied as they are both accused of bias, and for those of color, victims of bias from shoppers and other retail employees.
1 in 5 retail employees have personally experienced unfair treatment at their place of work (20%)
1 in 3 retail employees have contemplated quitting when they experienced racial bias and unfair treatment (31% for all employees; 37% for Black employees)
In response to the findings, Sephora is implementing a detailed action plan to tackle bias in their stores. This groundbreaking study is certain to have impact across the entire retail sector. Learn more about the experiences of shoppers and employees, and ways you can take action to mitigate racially biased experiences.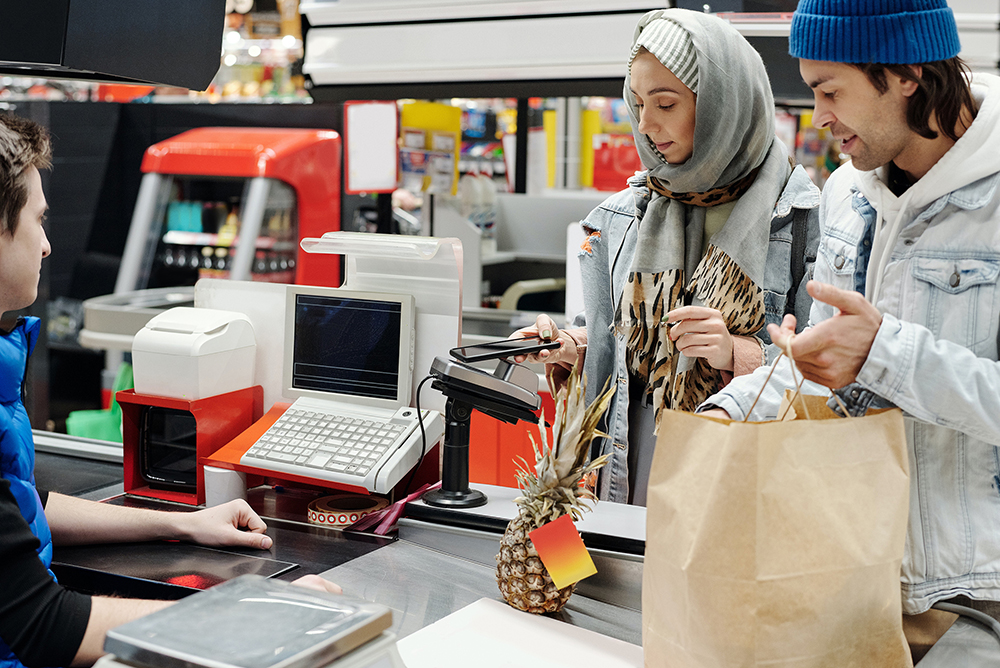 Resources on Allyship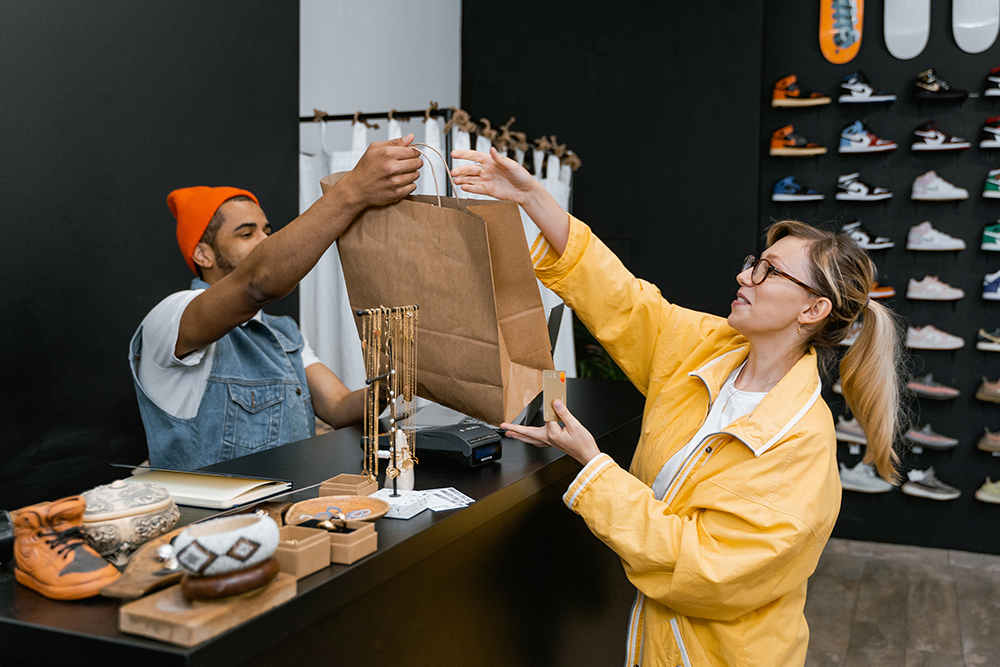 Diversity and Inclusion Trainings
As companies and businesses are looking to engage their employees in deeper work around diversity, equity, and inclusion, Open to All® has compiled this list of resources and organizations that are offering trainings, information, and resources to clients.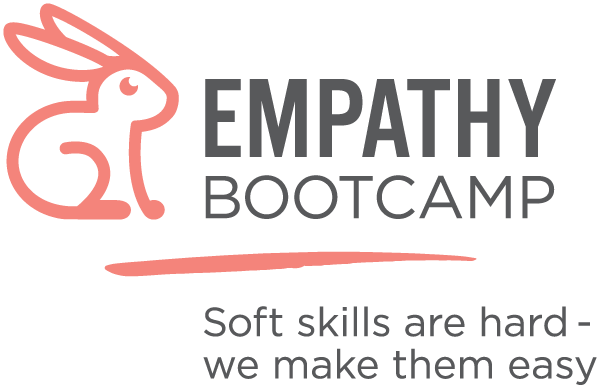 Empathy Bootcamp
Empathy Bootcamp is a collective of trainers, therapists, and academics dedicated to improving the world by improving relationships. We make social science research on empathy and communication actionable in your life and at work.
Learn More


Right to Be Harassment and Bystander Trainings
We believe that everyone deserves the resources to respond to, prevent, and intervene in instances of harassment. We provide customized training experiences for businesses, organizations, schools, and colleges — and use any revenue earned, combined with generous donations from people like you, to accelerate efforts to end harassment and provide free trainings to the general public.
We have proven methodologies in the areas of bystander intervention, conflict de-escalation, harassment prevention, and resilience. We give much of what we've learned away in our free trainings, but to protect the integrity of our work we ask that you not use or re-purpose our methodologies without permission.
Learn More
Tools to communicate policy with customers and employees
We know that building a stronger country means everyone should feel safe, respected, and accepted as they live, shop, and work.
By supporting employees to feel welcome and safe at work and committing to creating an inclusive environment, you can make a real difference. We believe that when we work together, when we value our employees, when we care for our customers and one another, we all thrive.

TAKE ACTION!