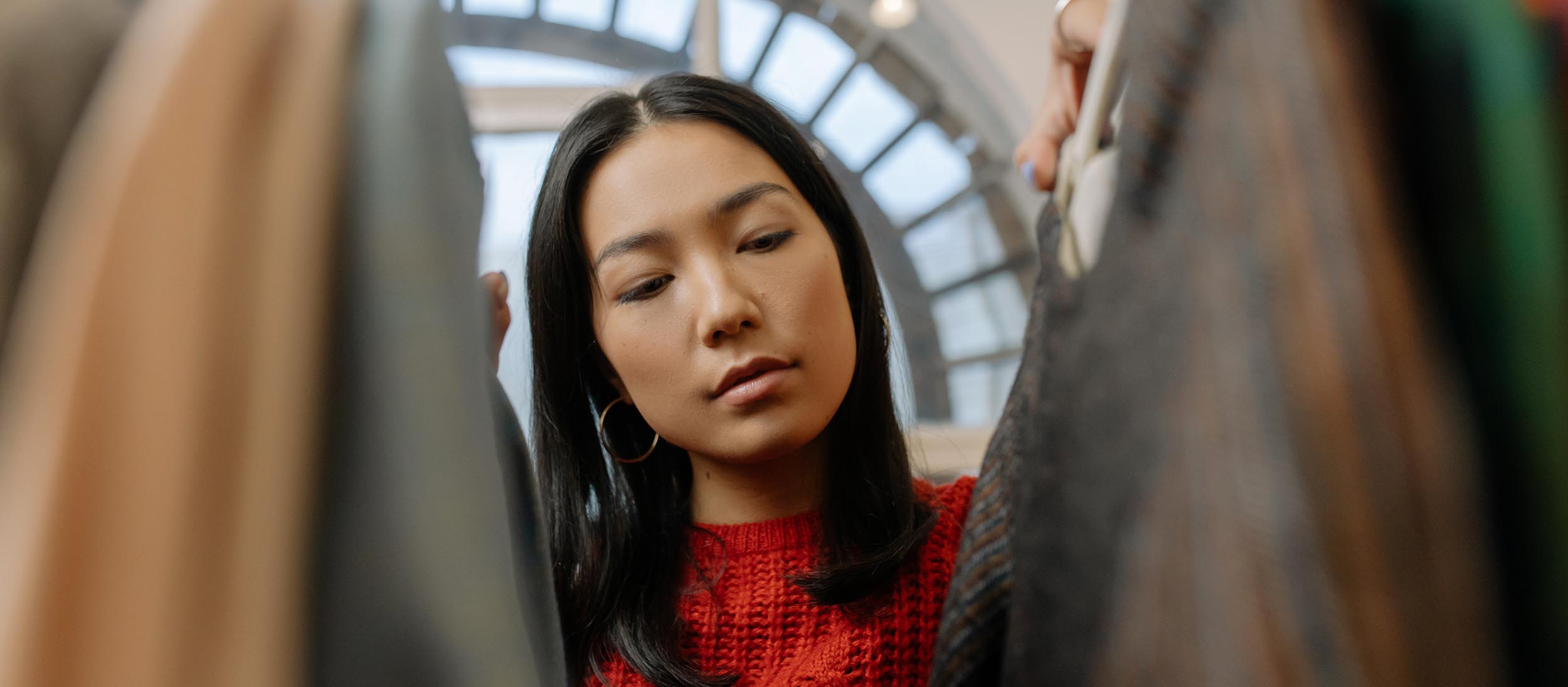 Mitigate Racial Bias in Retail Charter
Open to All pairs our 200+ member nonprofit coalition with businesses large and small to advance diversity, equity, and inclusion (DEI) initiatives. Through our Inclusive Retail work, Open to All and our corporate partners collaborate to have impact across the retail sector, creating sample policies, training videos, and resources to best serve the populations in our pledge. Partnering with founding member Yelp, we then share these resources with the small business community.
Initiated by Open to All and Sephora in 2022, the Mitigate Racial Bias in Retail Charter aims to bring retailers together to implement tactics and actions that can mitigate racial biases from the shopper experience and create more welcoming retail environments for all. In 2021, Sephora commissioned a first-of-its-kind study on the state of racial bias in the retail sector broadly. Covering all major retail categories and collecting input from thousands of U.S. consumers and retail employees, the study provided a research-driven understanding of how the retail industry can become more inclusive. With findings that apply to all retailers, Open to All and Sephora invited retail leaders to use these learnings as a starting point for future collaboration, continued learning, and collective impact across the retail sector.
Starting with the Charter, this growing collaboration will also include the development of training materials and an annual in-person convening to create a forum for Charter members to input and learn from each other. Open to All invites companies across the retail sector to join Open to All, sign the Mitigate Racial Bias in Retail Charter, and work together to have meaningful impact and share best practices.
Retailers signing the Charter will also become members of Open to All to participate in the ongoing collaboration. Learn more about corporate membership »

THE CHARTER
(Inspired by the Racial Bias in Retail Study commissioned by Sephora)
As retailers, we recognize that racially biased and unfair treatment exists broadly in our society and that it impacts everyone's shopping experience. We believe the retail industry should have a zero-tolerance policy and denounce any unfair treatment of customers. Please join us in signing this Charter and commit to:
Designing and implementing actions that mitigate racial bias from the shopper experience.
Fostering inclusive shopping experiences for all, regardless of their race and ethnicity.
Being accountable to our shoppers, our employees, and the retail industry.
Working together to share best practices across the retail industry to drive lasting change.
We know that one retailer alone cannot fix this problem. By signing this Charter, we commit to creating the necessary change to mitigate the negative impacts of racially-biased and unfair treatment from the shopper experience. Together, we will make a difference.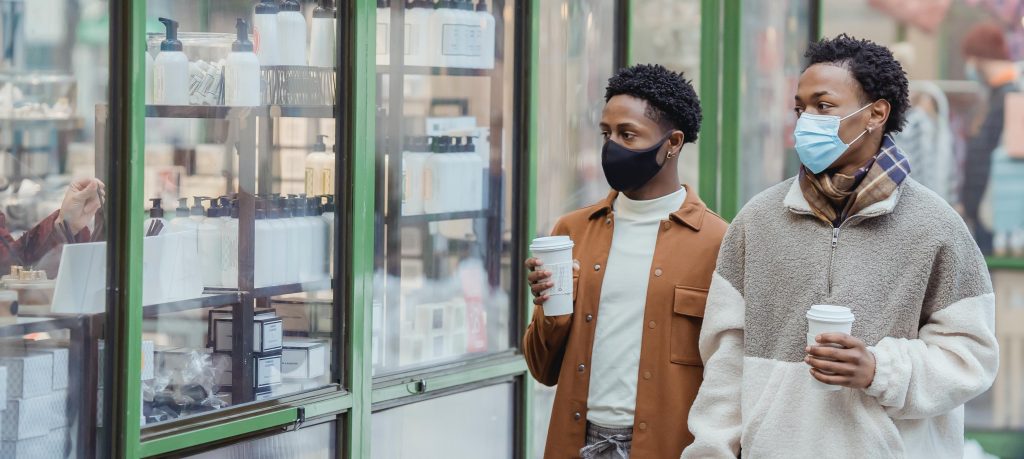 OUR INTENT
With the goal of collective impact and collaboration together, we will commit to implementing the strategies below, which are informed by research and third-party experts commissioned by Sephora. We recognize this is a journey and welcome any retailer – regardless of maturity – to join to overcome racially biased experiences and unfair treatment:
Increase diversity across marketing, product and brand assortment, and retail workforce to prevent exclusionary treatment before shoppers enter a store and during their in-store journey.
Context: Three in four retail shoppers (74%) feel that marketing fails to showcase a diverse range of skin tones, body types, and hair textures, while two in three (65%) think stores fail to deliver an equally-distributed assortment of products catering to different shoppers' tastes and preferences. Moreover, nearly four in five retail shoppers (78%) don't believe there is representation by brands or companies that are owned by and made for people of color.
---
Provide trainings focusing on the retail experience of shoppers of color to help address the disconnect between how BIPOC shoppers and store employees interpret interactions.
Context: BIPOC shoppers are three times more likely than white shoppers to feel judged by their skin color and ethnicity (32% vs. 9%). White shoppers, on the other hand, are more likely to say they are judged on factors like age (27% vs. 12%) or attractiveness (13% vs. 7%). While shoppers feel they are being judged by their appearance, three in five (60%) retail employees surveyed cited behavioral attributes rather than physical attributes when determining how to approach or interact with shoppers.
---
Improve service towards BIPOC shoppers and create a positive in-store experience, taking their specific needs into account.
Context: Many BIPOC shoppers want retailers to take specific actions to help them feel welcome. These include being promptly greeted and offered assistance when they enter the store; receiving information about new products, offers, and services; and having store associates who "look like me."
---
Create a better feedback mechanism to improve service.
Context: 70% of shoppers who experienced unfair treatment provide feedback directly to the retailer. Fewer than one in five (15%) reported raising the issue with a manager or store supervisor. These missed opportunities for feedback and improvement impact future sales as shoppers take their business elsewhere.
---
Consistently independently report on meaningful actions and on progress towards fostering inclusive experiences for BIPOC shoppers. Plus, increase accountability through enhanced policies prohibiting discrimination, harassment, racial profiling, and bias-free loss prevention practices.
Context: BIPOC shoppers are three times less likely than white shoppers to say the retailer addressed their experience with a change in store policy (34% vs. 11%). These situations can have permanent, economic consequences for a retailer, with two in five BIPOC shoppers (43%) saying they are unlikely to visit any store location belonging to a retailer where they experienced mistreatment.
SIGNATORIES
SUPPORTERS
THOUGHT LEADERS
Waikinya Clanton, Politically Sassy, Inc.
Janaye Ingram, Advocate & Activist
David Crockett, Ph.D., University of Illinois Chicago, College of Business Administration