Our Team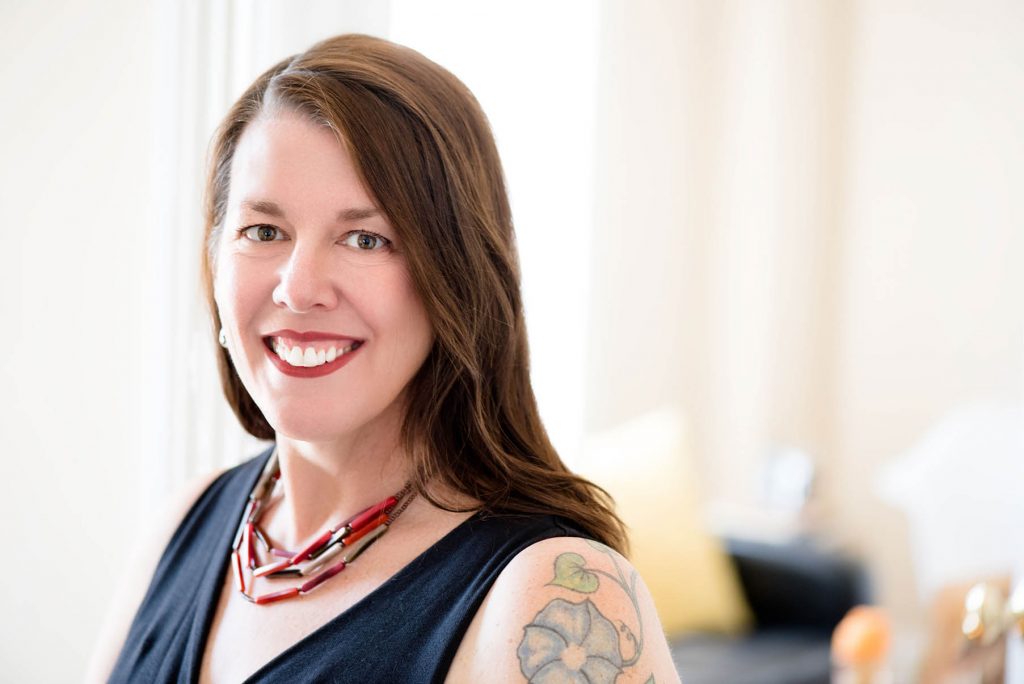 Calla Devlin Rongerude, Managing Director
Calla Devlin Rongerude is the managing director for Open to All, where she convenes the nonprofit sector with businesses to advance diversity, equity, and inclusion initiatives. Calla has nearly 20 years' nonprofit experience creating and implementing national and state-level communications and public education campaigns focusing on discrimination and civil rights. She has worked extensively in coalitions, including with civil rights groups, businesses, labor unions, faith leaders, and advocacy organizations. She started her career in the book and publishing industry, where she specialized in news-driven marketing and communications campaigns that positioned authors as experts, addressing such topics as Islamophobia and religious tolerance.
---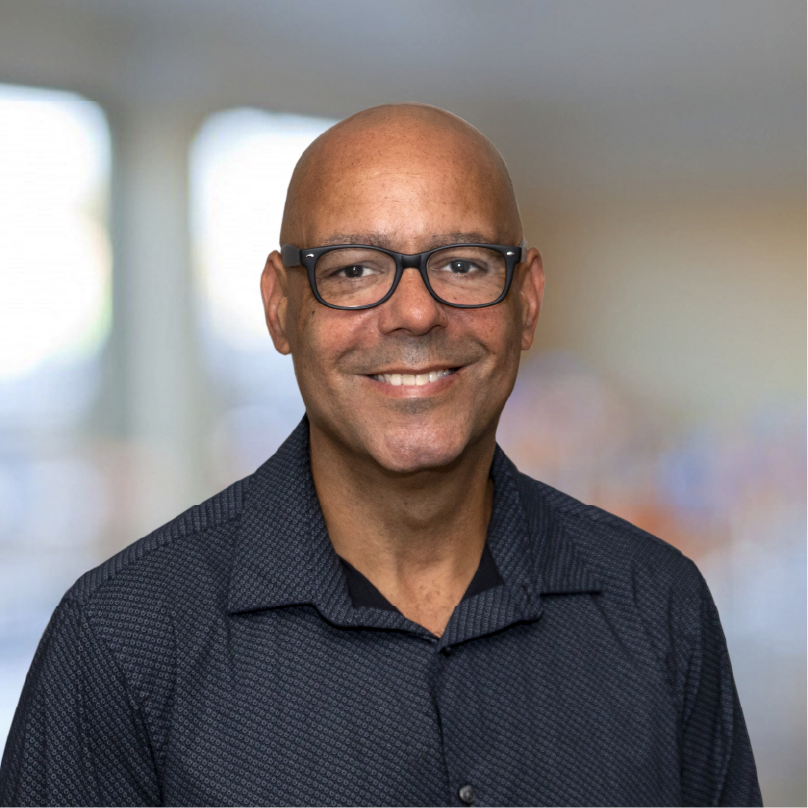 Tshombe Laughman, Deputy Director
Based on the Eastern Shore of Maryland, Tshombe is the deputy director for Open to All. He collaborates on program strategy, development, and campaign launches; corporate recruitment and engagement; resource creation and distribution; and partner management. Before joining Open to All, Tshombe worked for more than 15 years in nonprofit community development creating opportunities for the underserved to improve their lives and strengthen their communities. He is a certified Project Manager Professional and earned his master's in organizational development from St. Joseph's University in Philadelphia, PA.
---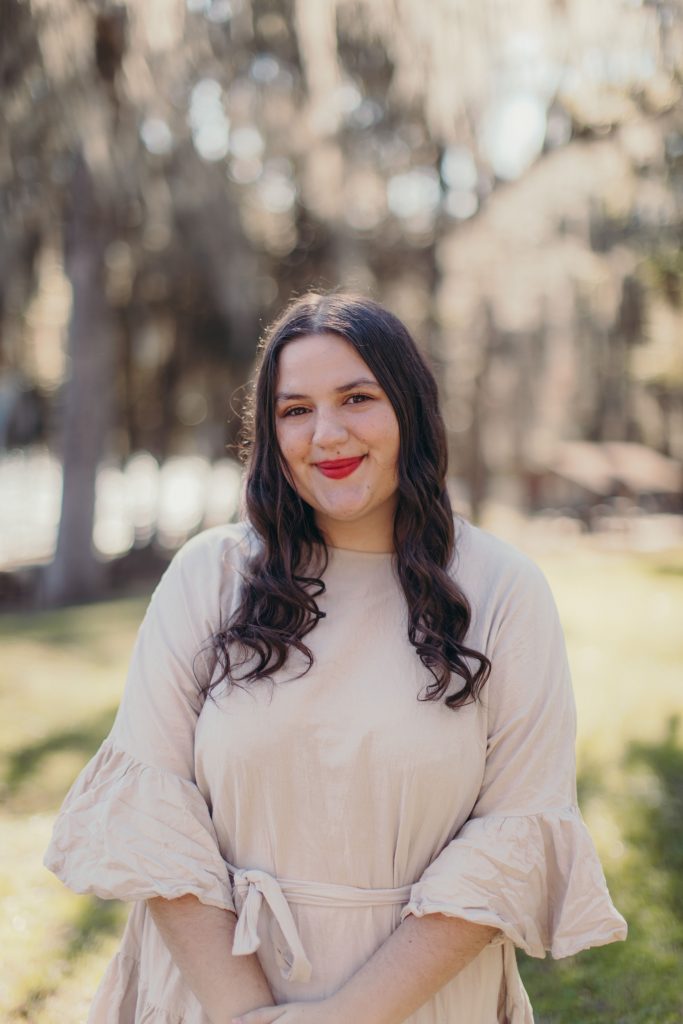 Kassidy Braziel, Communications Program Assistant
Kassidy Braziel serves as communications and program assistant for Open to All. Kassidy recently graduated from Florida State University where she earned a bachelor's degree in media communication with a specialization in social entrepreneurship. Blending her passion for justice and prior learning experiences in public relations and policy, Kassidy manages Open to All's social media presence, generates written and digital content, and provides programmatic support.
---
Felita Harris, Program Strategist, Equity, Diversity, Inclusion, and Belonging
Felita Harris is a forward-thinking executive with extensive experience in driving sustainable revenue growth, formulating business strategies, and cultivating collaborative partnerships. During her career, Felita has served in senior positions, including those of Chief Strategy and Revenue Officer at Harlem's Fashion Row/ICON360, Executive Vice President of Alexander Wang, and Senior Vice President of Donna Karan Collection (LVMH). She has a track record of increasing revenue, identifying innovative business opportunities, and cultivating partnerships with brands such as LVMH, Tapestry Group, Amazon, Nordstrom, and Pinterest. In an industry that is constantly evolving, Felita is passionate about professional development and growth. In 2020, she earned a certificate from Cornell University in Diversity and Inclusion. Her philanthropic efforts are focused on supporting organizations that empower women and provide economic relief to marginalized communities. Felita is a founding member of RAISEfashion, a non-profit network of fashion industry leaders that provide pro-bono consultation to Black-owned businesses and individuals.
---
Who are the Open to all coalition members?
The Open to All campaign is supported by a wide array of more than 200 civil rights and racial justice organizations; lesbian, gay, bisexual and transgender (LGBT) organizations and community centers; health advocates, disability advocates and faith organizations; and other groups. Click here to see the full list of Open to All members.
Together, the more than 200 members of the Open to All coalition are working to defend the bedrock principle that when a business opens its doors to the public, it should be Open to All.
The Open to All Advisory Council consists of the ACLU, the American Association of People with Disabilities, the Anti-Defamation League, the Center for American Progress, Color of Change, Leadership Conference on Civil and Human Rights, the Movement Advancement Project, and Muslim Advocates.
To sign up for the latest updates from the Open to All campaign, click here.
For general inquiries, please contact us.
For press inquiries, please contact us.
Businesses and other members that declare they are Open to All and sign the pledge do so voluntarily and at their own discretion. Open to All does not certify and cannot guarantee members' compliance with the pledge as part of their participation in Open to All. However, Open to All reserves the right to refuse or immediately terminate membership of any business, entity or person that, in our sole discretion, does not embody the values of Open to All.