Anti Asian Hate Resources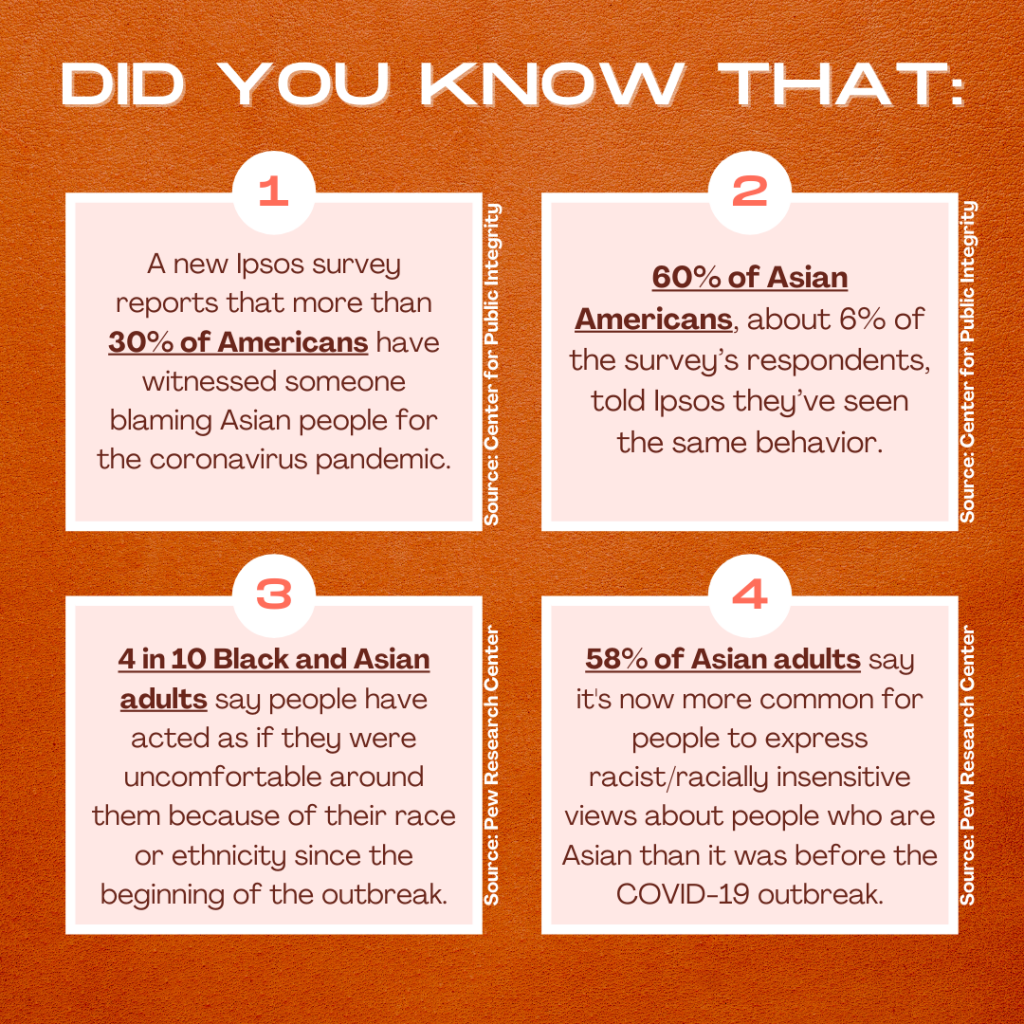 Open to All® is a campaign to transform America towards a shared vision that everyone should be welcome regardless of race, ethnicity, national origin, sex, sexual orientation, gender identity and expression, immigration status, religion or disability.
However, the hate violence and ongoing injustice experienced by the Asian American and Pacific Islander (AAPI) community shows how far we still are from that ideal.
We denounce the senseless and heartbreaking violence towards the AAPI community, intensified by last week's tragic murders in Atlanta. The AAPI community has been targeted throughout the COVID-19 pandemic, but discrimination and hate crimes against this community have a troubling history in our country.
Below are resources and a social media toolkit to build awareness about this urgent issue, and offer tools to dismantle systemic racism. Thank you for spending time visiting our partner organizations and learning more about their work.

---
OPEN TO ALL STATEMENT: STOP ASIAN HATE
#STOPASIANHATE SOCIAL MEDIA TOOLKIT