2019 Open to All® Gift Guide
Welcome to the inaugural Open to All® Holiday Gift Guide!
This guide contains products at every price point from inclusive businesses who value all of their customers. This holiday season, support businesses who support you, your family, your friends, and your neighbors—no matter what you look like or where you are from. Support businesses who are Open to All®.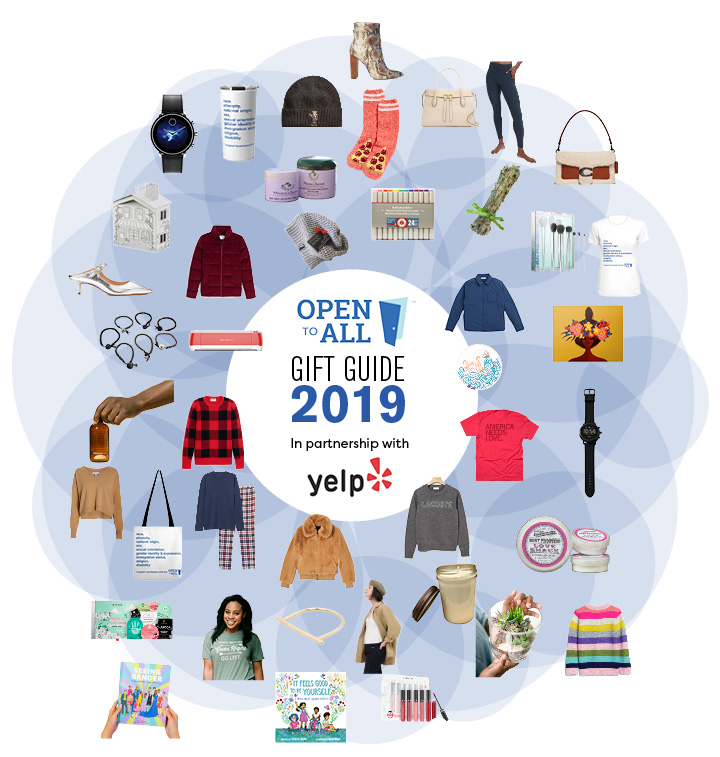 Gifts under $25
Gifts under $50
Gifts under $100
Gifts over $100
GIFT GUIDE PARTNERS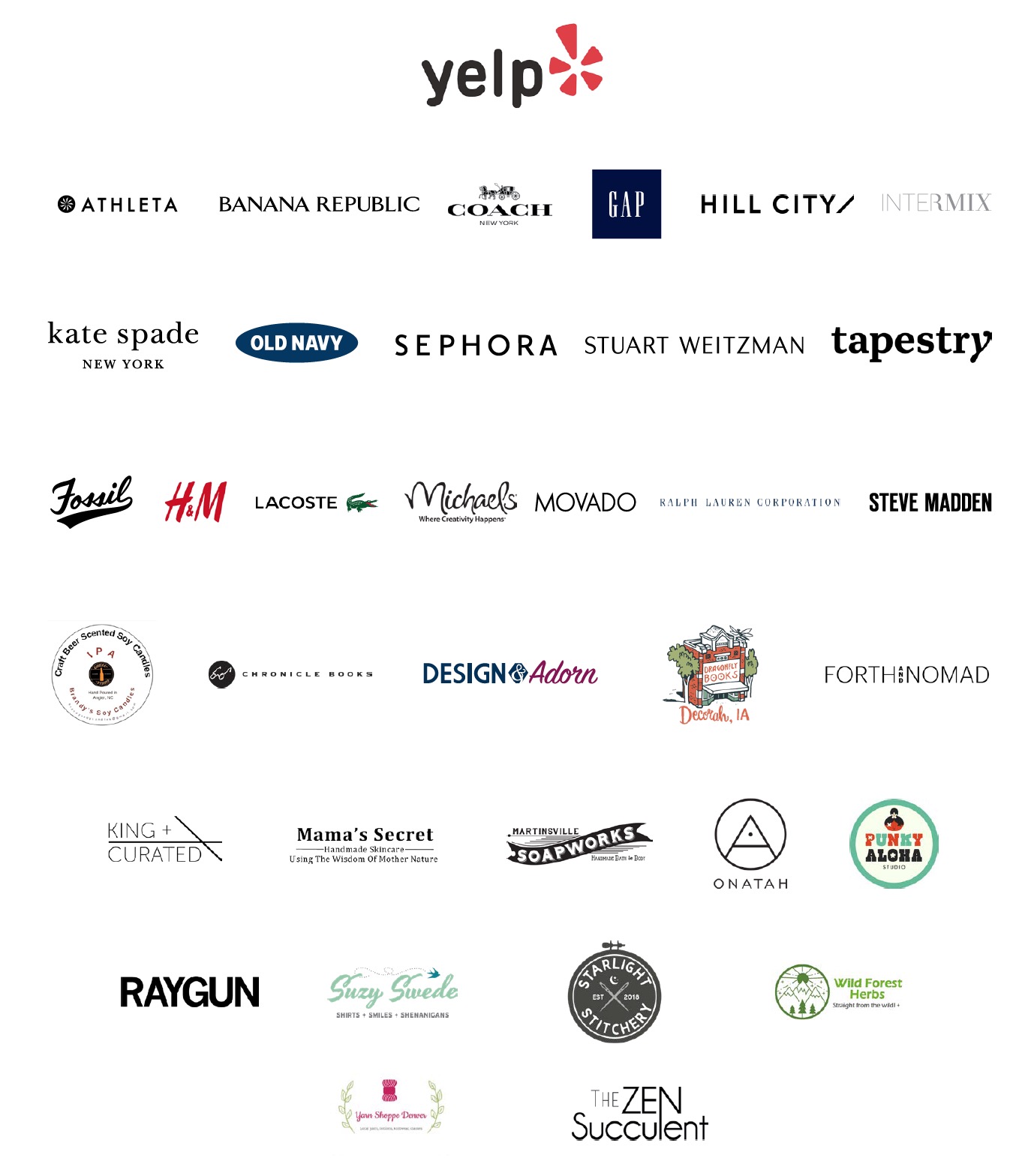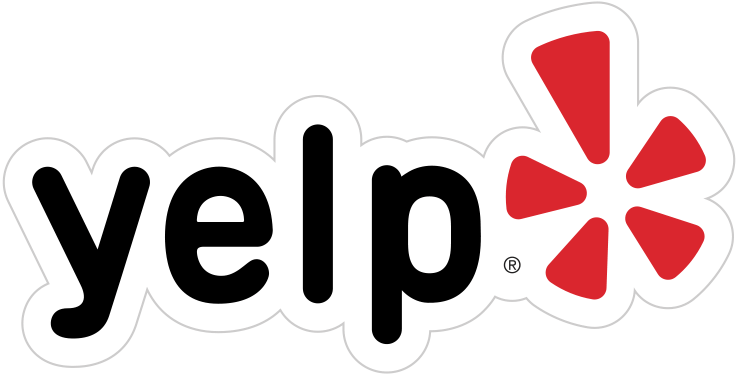 Find your local Open to All businesses on the Yelp app or at Yelp.com
Now, not only can consumers see if a business is "Open to All" on their page, they can use a filter on Yelp to surface those businesses when searching for restaurants, shops, salons, and much more. With this "Open to All" business attribute search filter, consumers can find and support businesses that are safe and welcoming for all.
Search Now
OPEN TO ALL BUSINESS MEMBERS IN THE UNITED STATES
Click state name to browse businesses by city. Click business names to visit website.