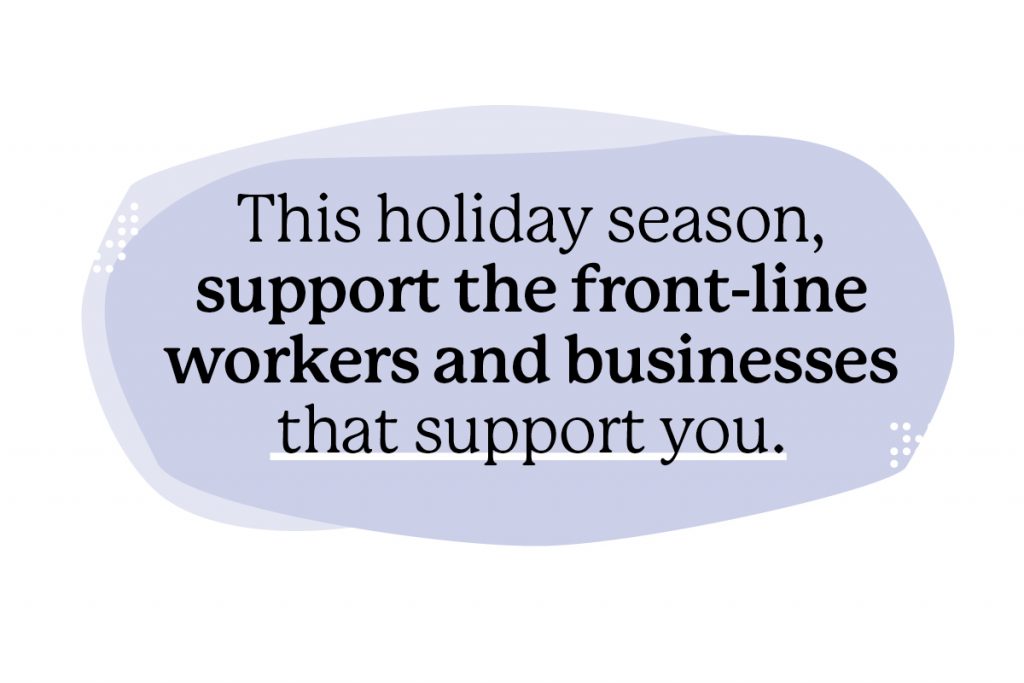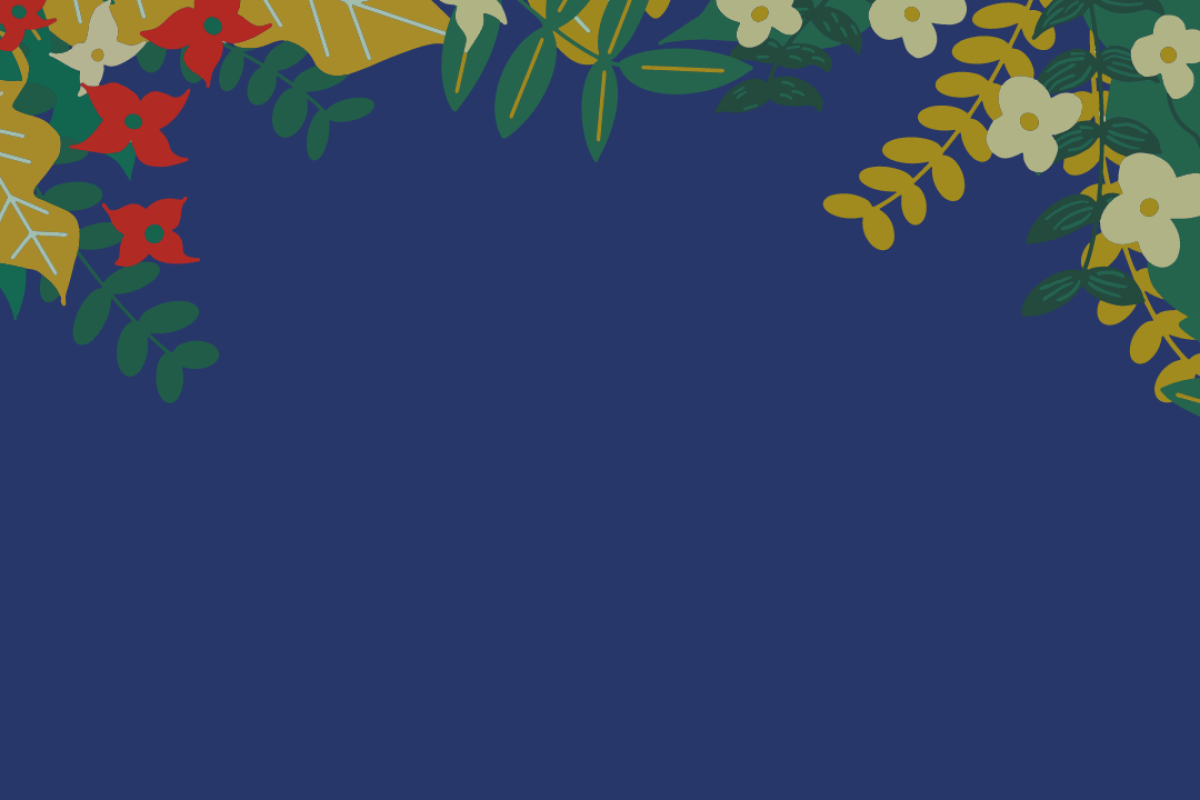 Gifts from Open to All Businesses
Dear Holiday Shopper,
Open to All® is a campaign to transform America towards a shared vision that everyone should be welcome regardless of race, ethnicity, national origin, sex, sexual orientation, gender identity and expression, immigration status, religion or disability.
We believe we all have something to contribute. We believe we can all learn from each other. We believe when businesses commit to supporting their employees, customers and communities, we all benefit.
In the long haul that is the Covid pandemic, we saw businesses large and small shutter stores and scale back services to keep us all safe. In a time of crisis and lost profits, businesses could have cut back on their diversity, equity, and inclusion efforts. Instead, Open to All businesses of all sizes demonstrated their commitments in myriad ways.
---
Dick's Sporting Goods
$159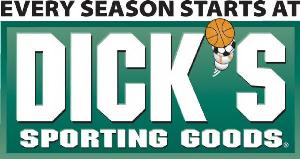 Fossil
$135