Gifts from Open to All Businesses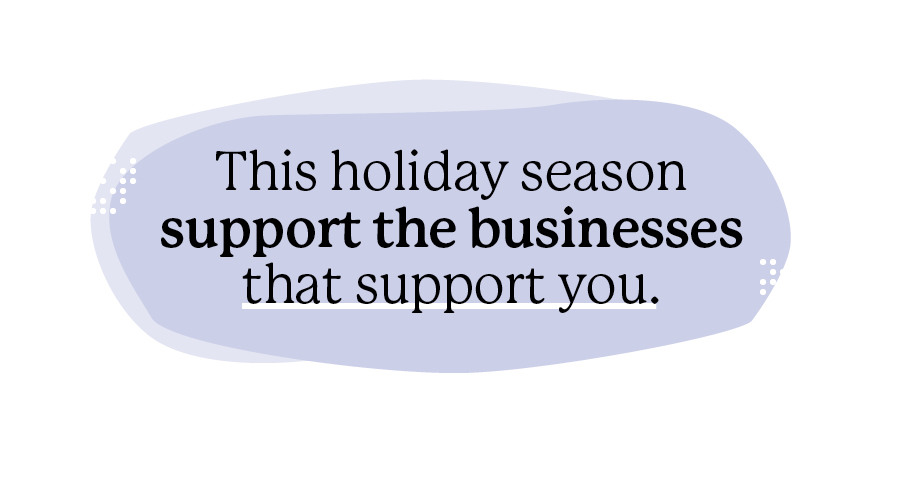 Dear Holiday Shopper,
Open to All® is a campaign to transform America towards a shared vision that everyone should be welcome regardless of race, ethnicity, national origin, sex, sexual orientation, gender identity and expression, immigration status, religion, or disability.
We believe we all have something to contribute. We believe we can all learn from one another. We believe when businesses commit to supporting their employees, customers and communities, we all benefit.
That commitment to equality isn't a single action or statement; it's a process of steps taken over time. For example:
---